TOP STORY
IP Australia has brought a challenge to a landmark court victory for startup Rokt approving a computer software patent.
A judge that dismissed an investor class action against the Public Trustee of Queensland over the failure of investment firm Octaviar Group improperly intervened in the cross-examination of one of the class' witnesses, one of the judges that will hear an appeal of the dismissal was told.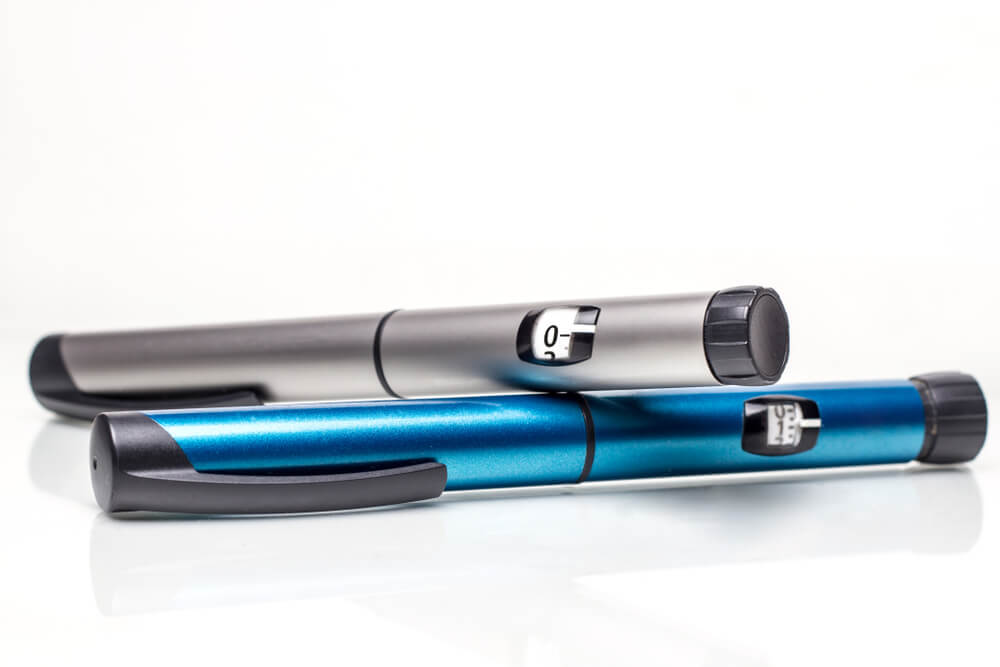 The Full Federal Court has expedited an appeal filed Christmas Eve by Sanofi-Aventis of a ruling that denied its bid to block Alphapharm from listing an insulin injector pen on the Pharmaceutical Benefit Scheme.