TOP STORY
Fitch Ratings has agreed to settle the last of the investor class actions in Australia flowing from the global financial crisis, a court heard Friday.
An application by the former boss of Sirtex Medical for a sentencing date in the insider trading case against him has raised the ire of a NSW District Court judge, who called the bid premature and an attempt to jump the queue.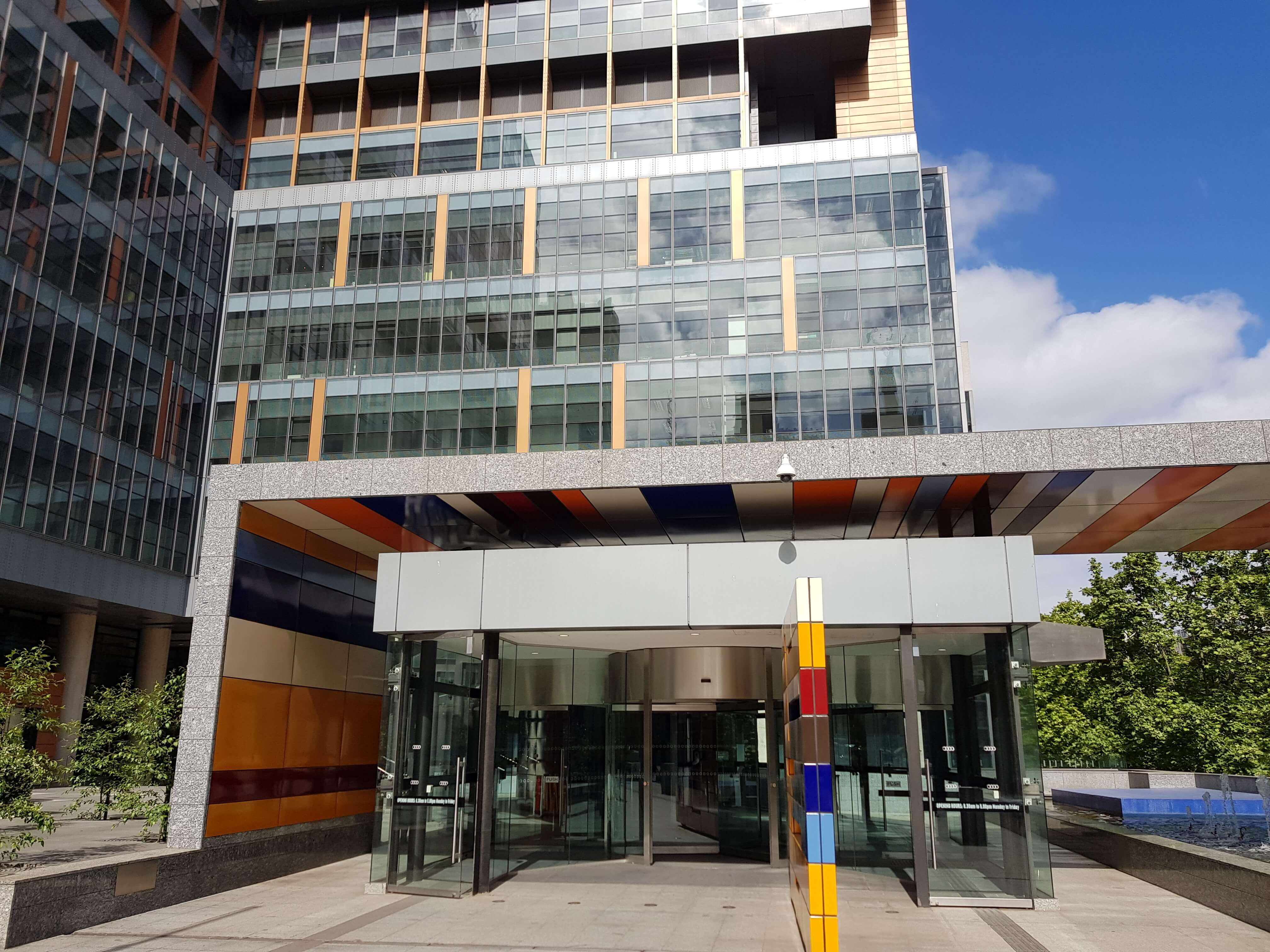 Group members in a recently settled class action against Westpac unit BankSA over its conduct in connection with convicted Ponzi schemer Michael Samra are expected to get 40 percent of the confidential settlement, a result a judge said wasn't as bad as he might have feared.