TOP STORY
A judge has baulked at an application by labour hire company Chandler Macleod and BHP unit Mt Arthur Coal seeking security for their legal costs in two casual worker class actions, saying Fair Work cases were not the same as shareholder class actions.
The Fair Work Commission has dismissed an appeal by Ryan Wilks challenging a finding that the electrical and engineering company unfairly sacked an employee for getting drunk at a work function hosted by the Sydney Opera House, a major client.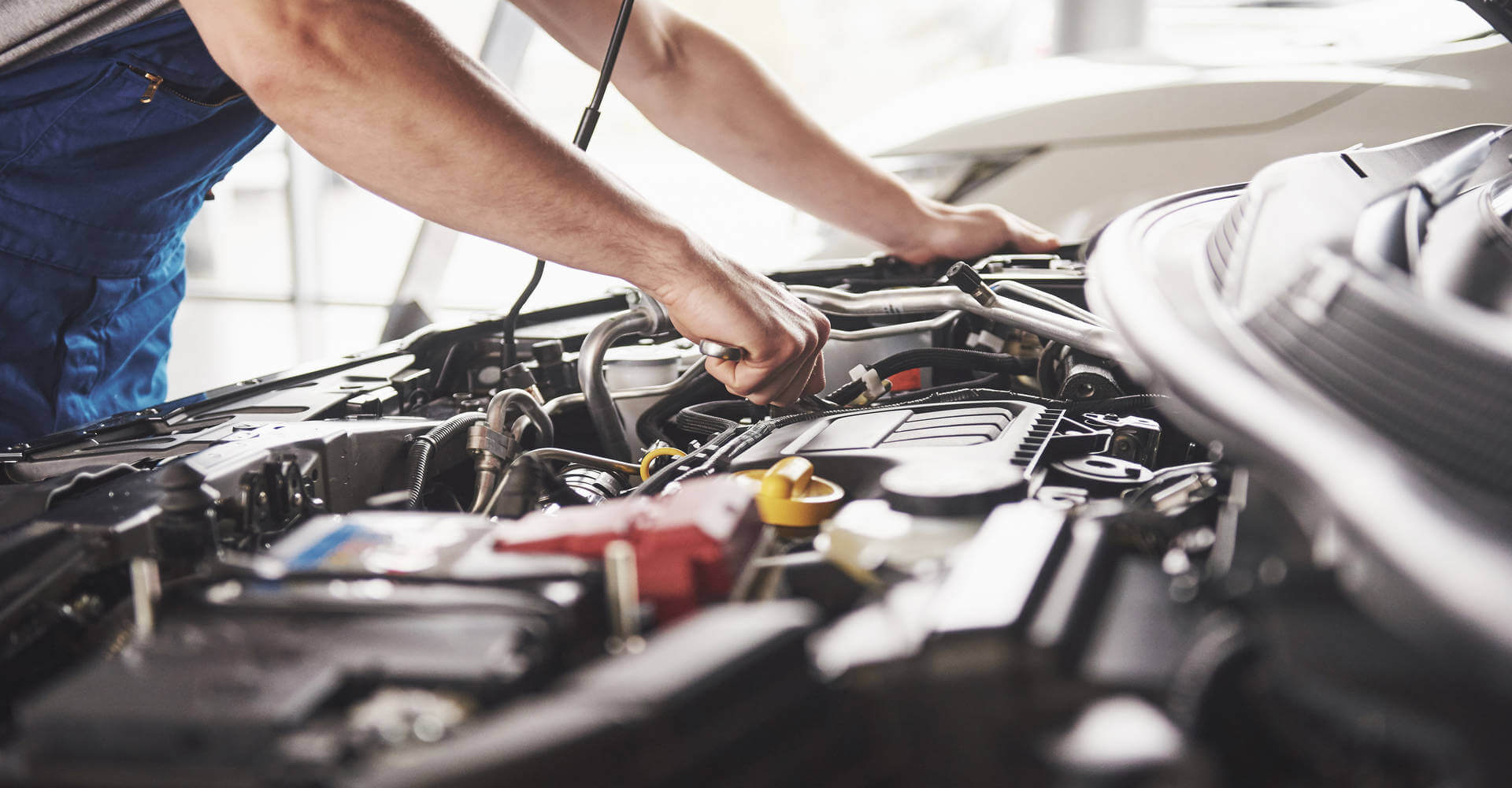 Ultra Tune has been given the go-ahead to challenge a $2.6 million penalty for alleged breaches of franchising and consumer laws, after a judge said she had "no sympathy" for the consumer regulator's opposition to the car repair franchisor's bid for more time to lodge an appeal.