TOP STORY
The litigation funder at the centre of a challenge by Westpac to the Federal Court's power to make common fund orders faced a fiery judge in a tense exchange Friday, after it revealed it was weighing a bid to pause a class action against the bank until after the appeal.
Generic drug company Apotex has settled a patent infringement case brought by global pharmaceutical giant Lundbeck over its blockbuster antidepressant Lexapro.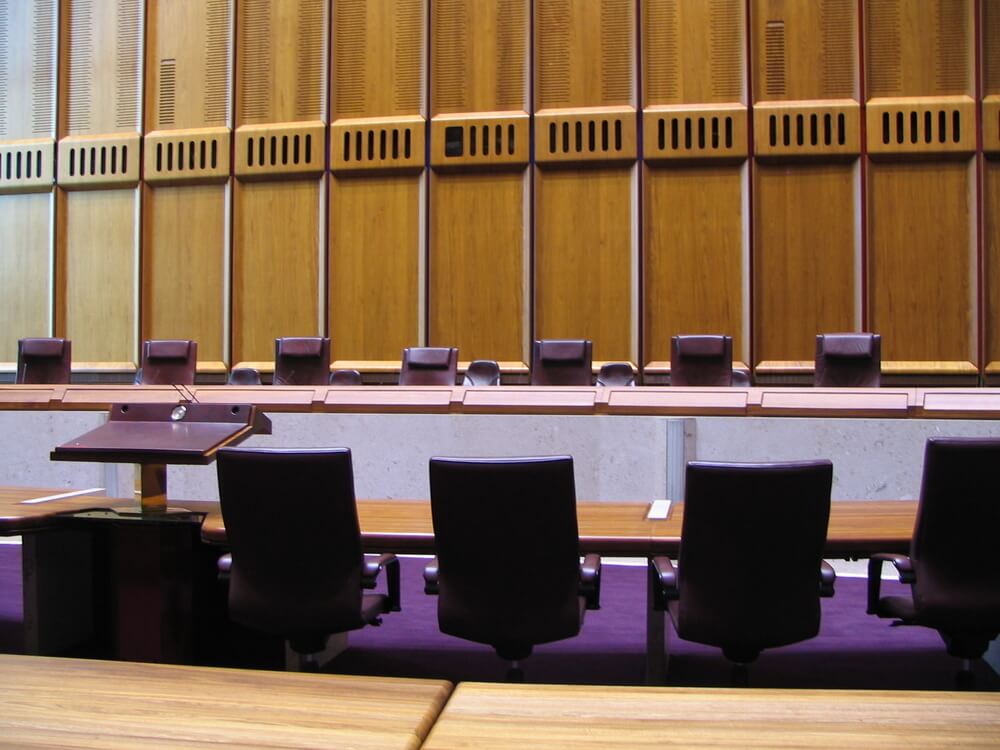 The High Court has dismissed the ACCC's bid to appeal a Full Federal Court decision upholding a ruling that drug giant Pfizer did not misuse its market power in the months leading up to the expiration of the patent for its blockbuster cholesterol drug Lipitor.