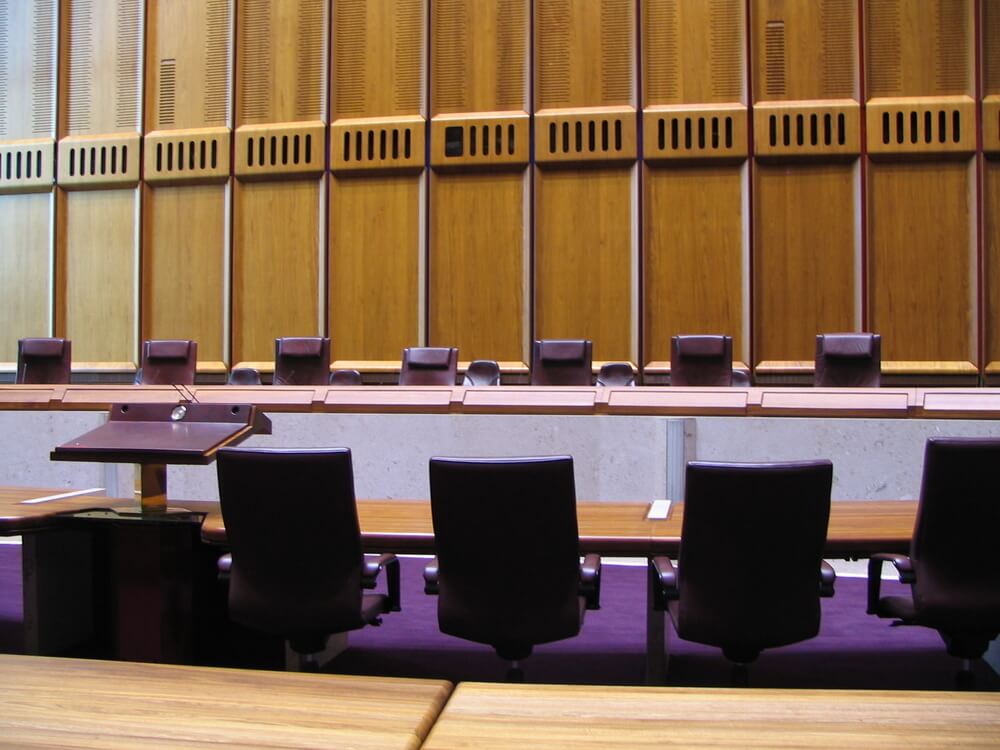 TOP STORY
The battle over competing shareholder class actions against logistics tech company GetSwift is over, with the High Court rejecting a bid by one of the losing class action applicants to take another look at their case.
Ticket reseller Viagogo will face penalties after the court found it duped customers into thinking it was an official ticket vendor and failed to disclose booking fees of around 28 per cent, causing some customers to pay hundreds of dollars more than what their tickets were actually worth.
Horse vaccine maker Zoetis has appealed a ruling that denied its request for $450,000 as security for costs in an unfunded class action accusing it of failing to warn about the vaccine's side effects.