TOP STORY
A judge has shot down a bid by Cash Converters to disqualify himself from hearing arguments for a $16.4 million class action settlement, saying his advice while still a barrister to the law firm running the proceedings did not give rise to apprehended bias.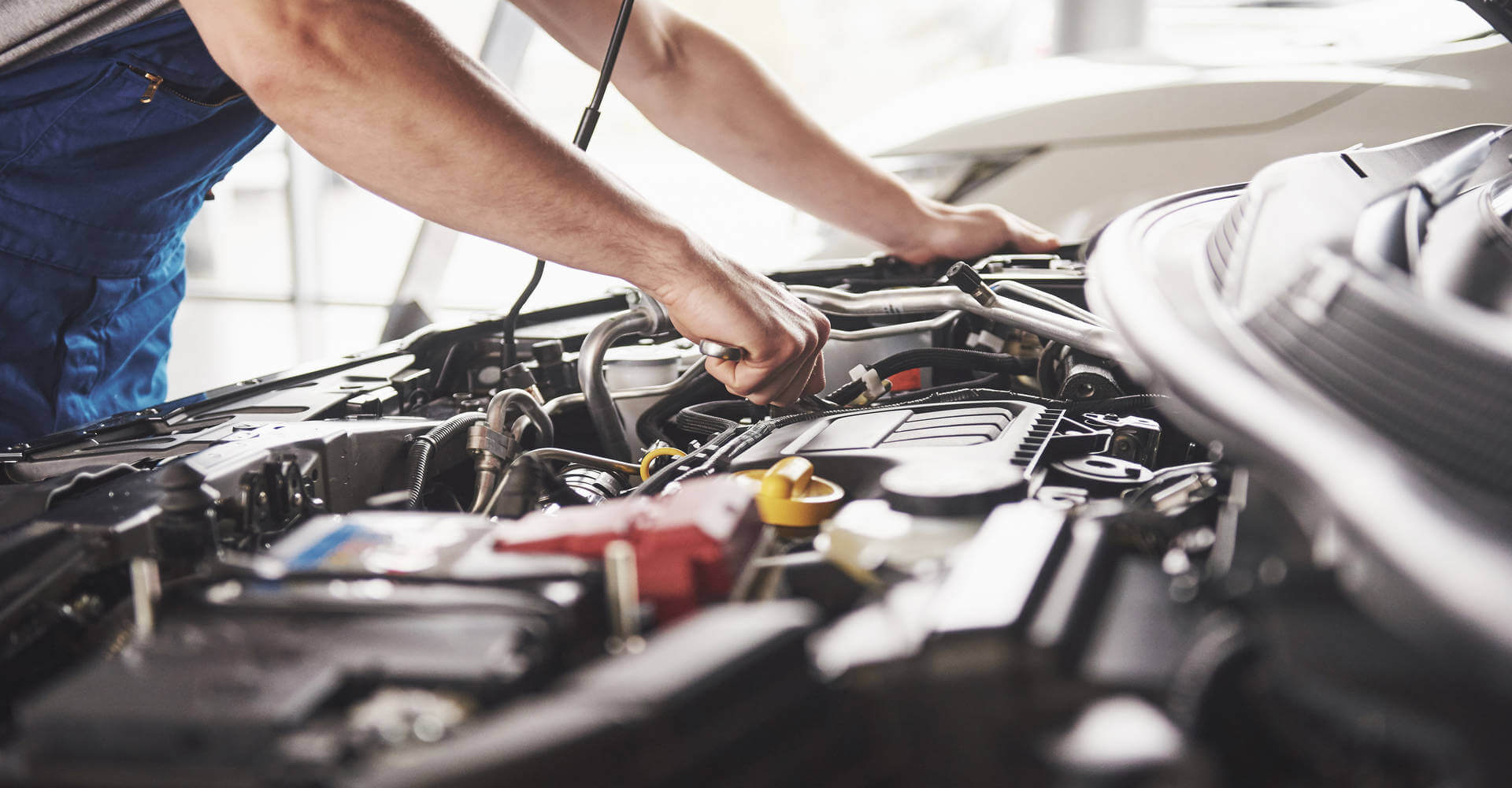 National car repair franchise Ultra Tune has been ordered to pay a $2.6 million penalty, with a judge finding the firm had not only breached the Franchising Code and the Australian Consumer Law by misleading a prospective franchisee but also misled the court in its defence of the case brought by the consumer watchdog.
A Queensland law firm says litigation launched by a former client alleging she and other clients were charged excessive fees should not be run as a class action.