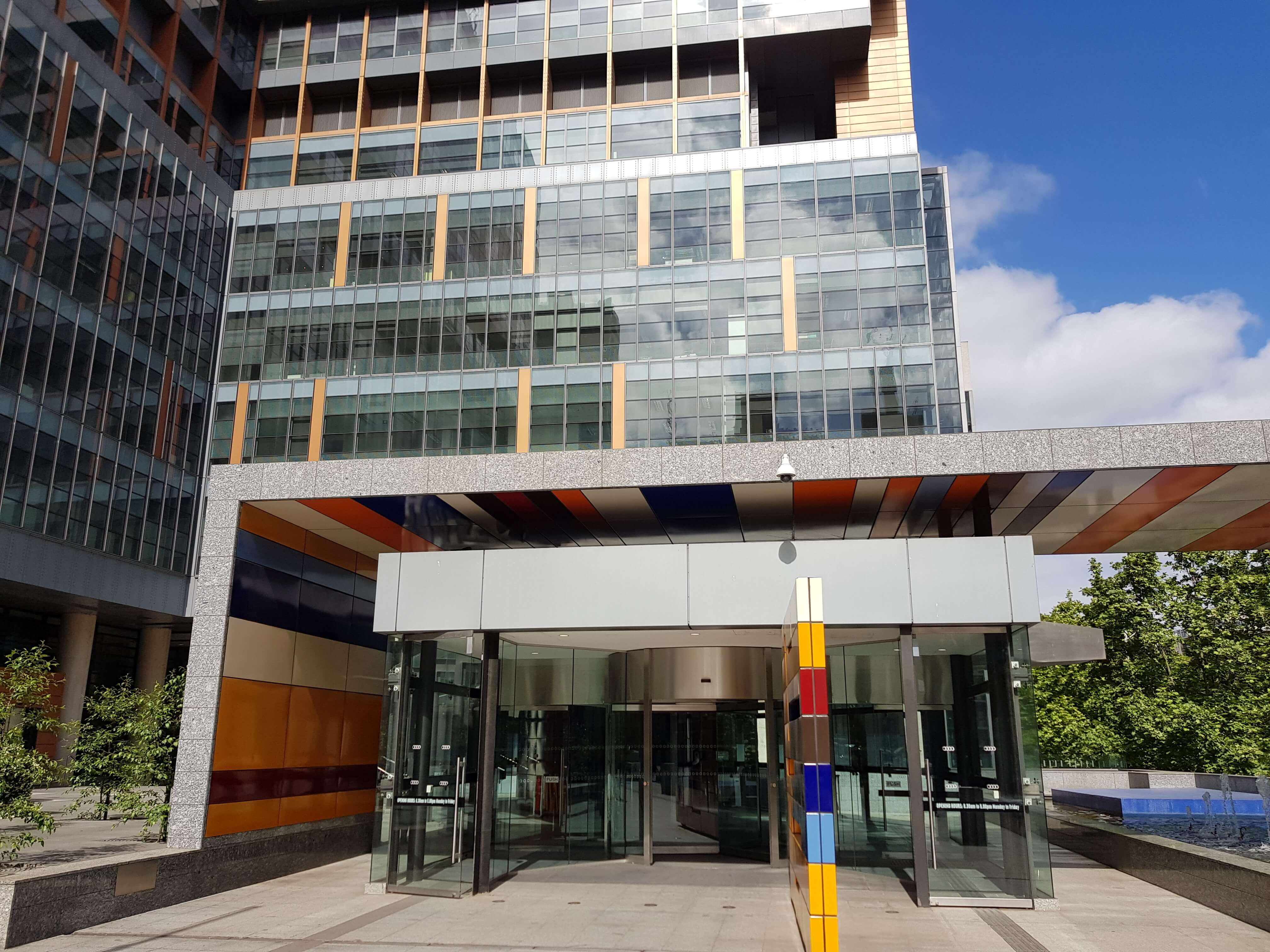 TOP STORY
The High Court's ruling Wednesday that judges have no power to issue a common fund order in the initial phases of a class action does not bind them after a settlement has been reached, a Federal Court judge said Friday.
Two months after rejecting the deal because the litigation funder's cut appeared excessive, a judge has approved a $42 million class action settlement with Murray Goulburn while the funder keeps up the fight over its commission.
A judge has given the green light to a $1.5 million settlement in a long-running class action against ANZ alleging it slapped customers with illegal fees, with group members expected to get no more than $100 and potentially walking away with "substantially less" than this.