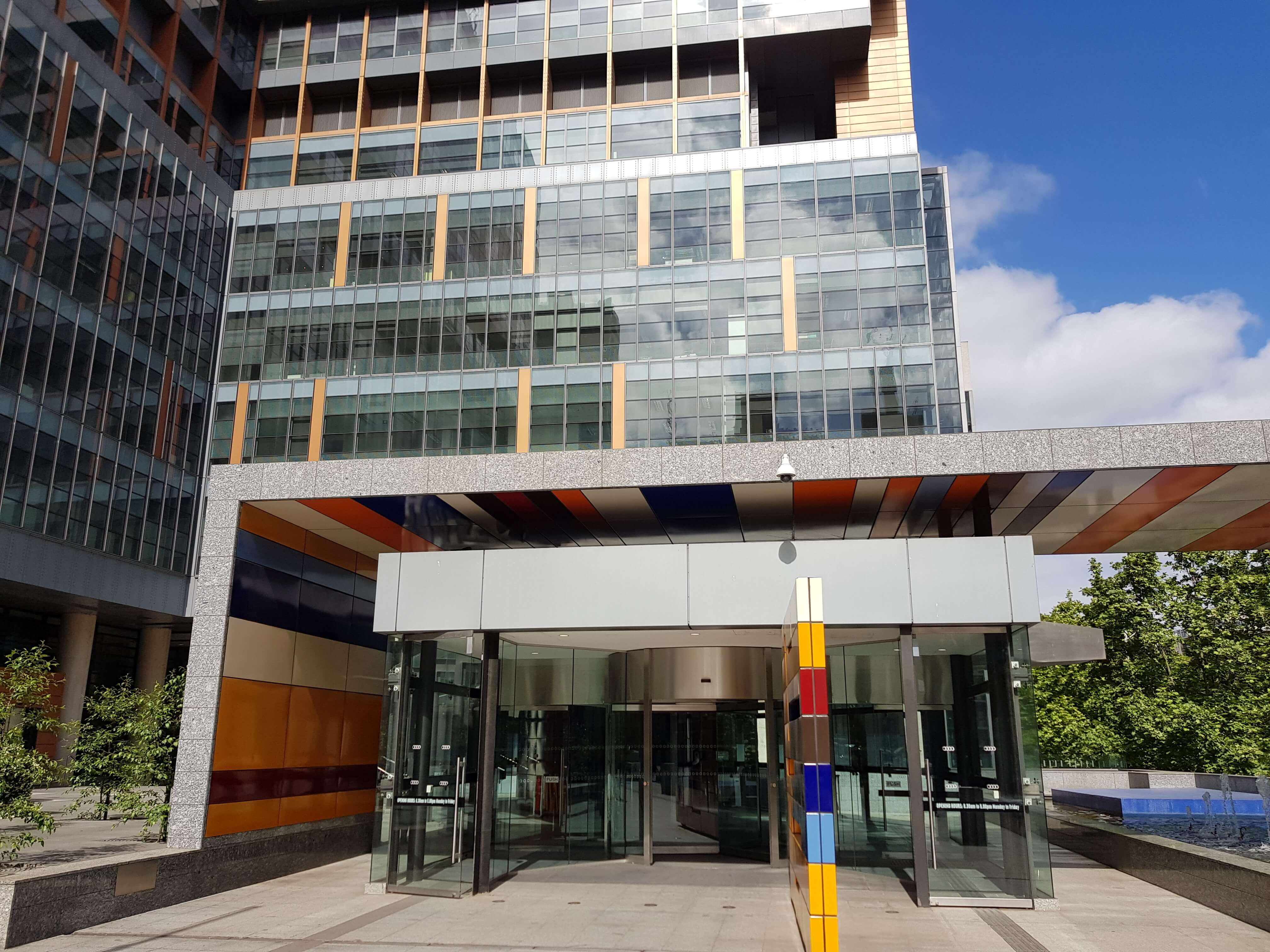 TOP STORY
The Full Federal Court on Thursday will hear arguments in an employment case that calls into question the meaning of the personal leave provisions of the Fair Work Act and could have significant ramifications for how companies calculate the entitlement for shift workers.
The Federal Government failed to read public submissions in approving a "flawed" assessment of a project supplying Adani's controversial Carmichael coal mine with over 12.5 billion litres of water, an environmental group has told a court.
The Full Court of the Federal Court has shot down a bid by the Victorian Government to intervene a second time in a long-running bargaining dispute between Esso Australia and three key Australian unions over its Bass Strait offshore oil and gas operations.