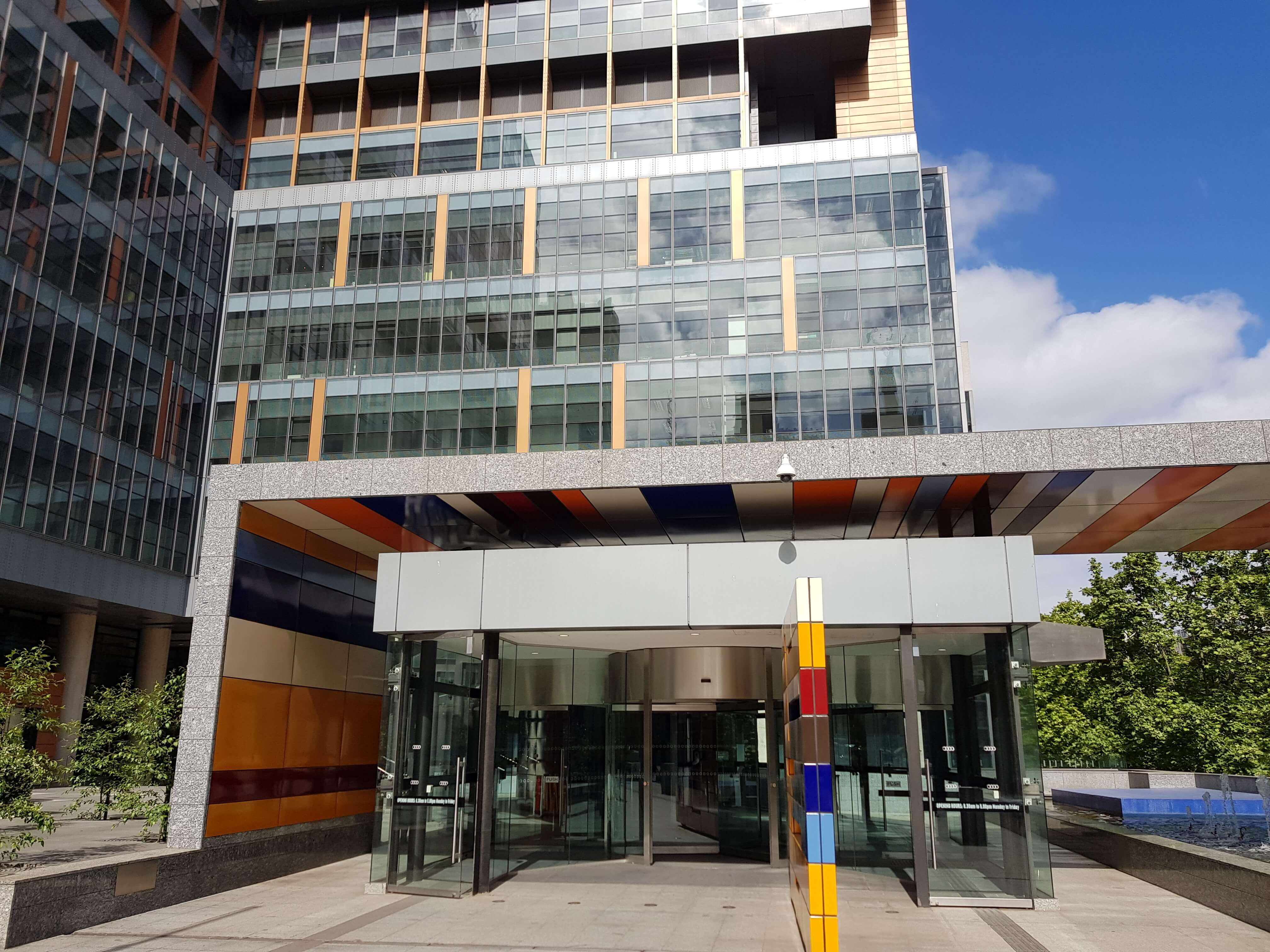 TOP STORY
The High Court's ruling Wednesday that judges have no power to issue a common fund order in the initial phases of a class action does not bind them after a settlement has been reached, a Federal Court judge said Friday.
A key witness from JPMorgan previously contested claims by the ACCC that a key component of an alleged cartel arrangement between four major banks around a $2.5 billion institutional share placement by ANZ was actually an 'agreement,' as opposed to a series of independent decisions, a court has heard.
Two months after rejecting the deal because the litigation funder's cut appeared excessive, a judge has approved a $42 million class action settlement with Murray Goulburn while the funder keeps up the fight over its commission.